Footage shows football fans cheering as security tackle a protester who interrupted England women's quarter final football game.
The crowd, where England's Lionesses snatched a 2-1 victory over in extra time, are heard booing the demonstrator as he is taken away.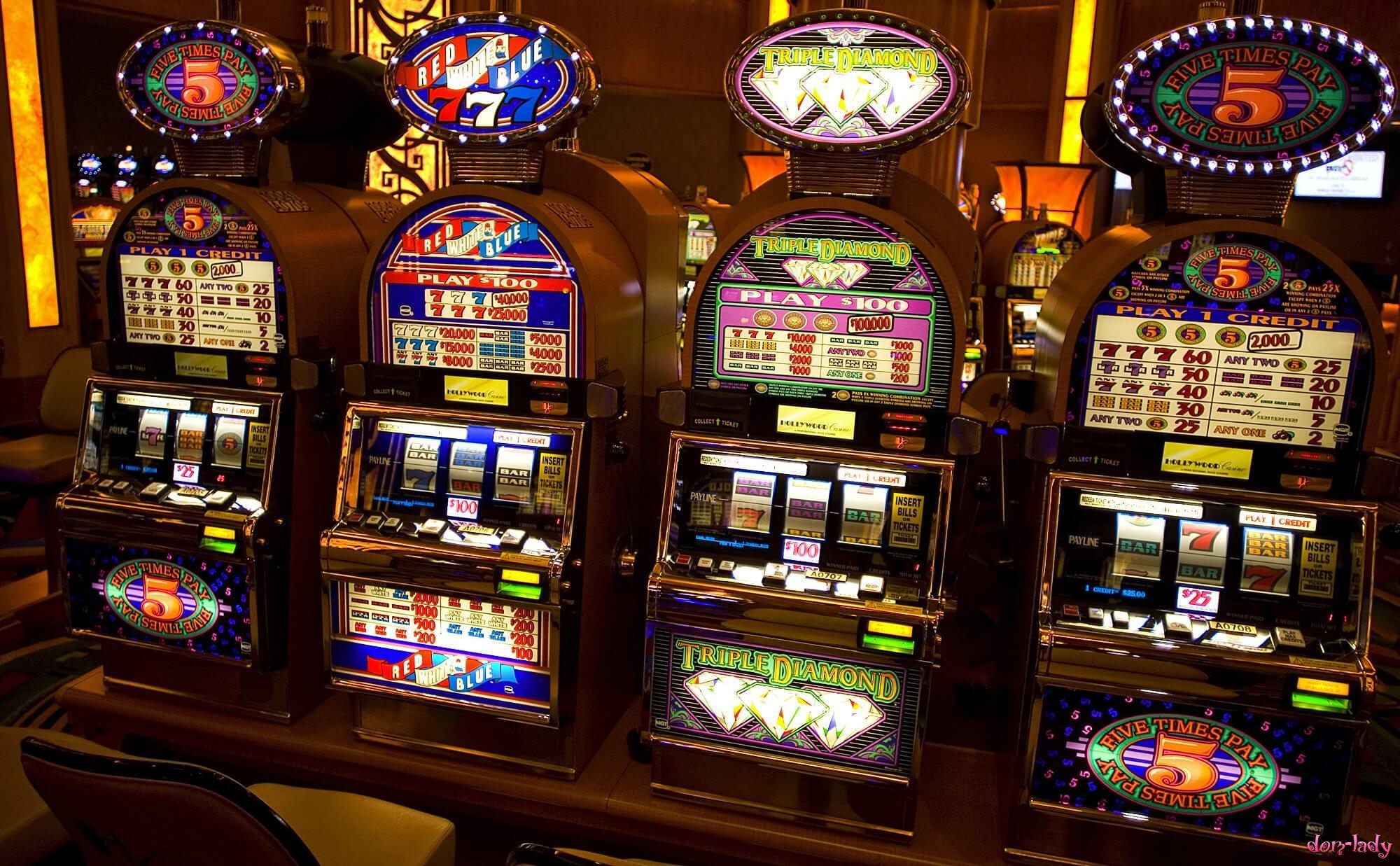 The eco protestor is filmed stood near the goalpost in a white top and black shorts, interrupting a free kick when stewards dressed in hi-vis vests begin running at him.
Security soon drag the climate protestor off the pitch to allow the game to continue.